The future looks bright from our side of the Great Smoky Mountains.
Aeroflex USA has been manufacturing AEROFLEX EPDM™ closed-cell elastomeric foam insulation in Sweetwater, Tennessee, since 2003, but our innovative history begins nearly 50 years ago and half a world away when the world's leading polymer experts applied new EPDM (Ethylene Propylene Diene Monomer) synthetic rubber technology to the manufacture of closed-cell elastomeric foam insulation.
It was a pivotal moment for the HVAC, refrigeration, and plumbing industries because this new formula gave way to a longer-lasting, high-performance, closed-cell elastomeric foam insulation. Over the next few decades, our founder and CEO, Dr. Pawat Vitoorapakorn, developed the processes, infrastructure, and world-class R&D facilities that would make AEROFLEX® a leading worldwide brand of closed-cell insulation.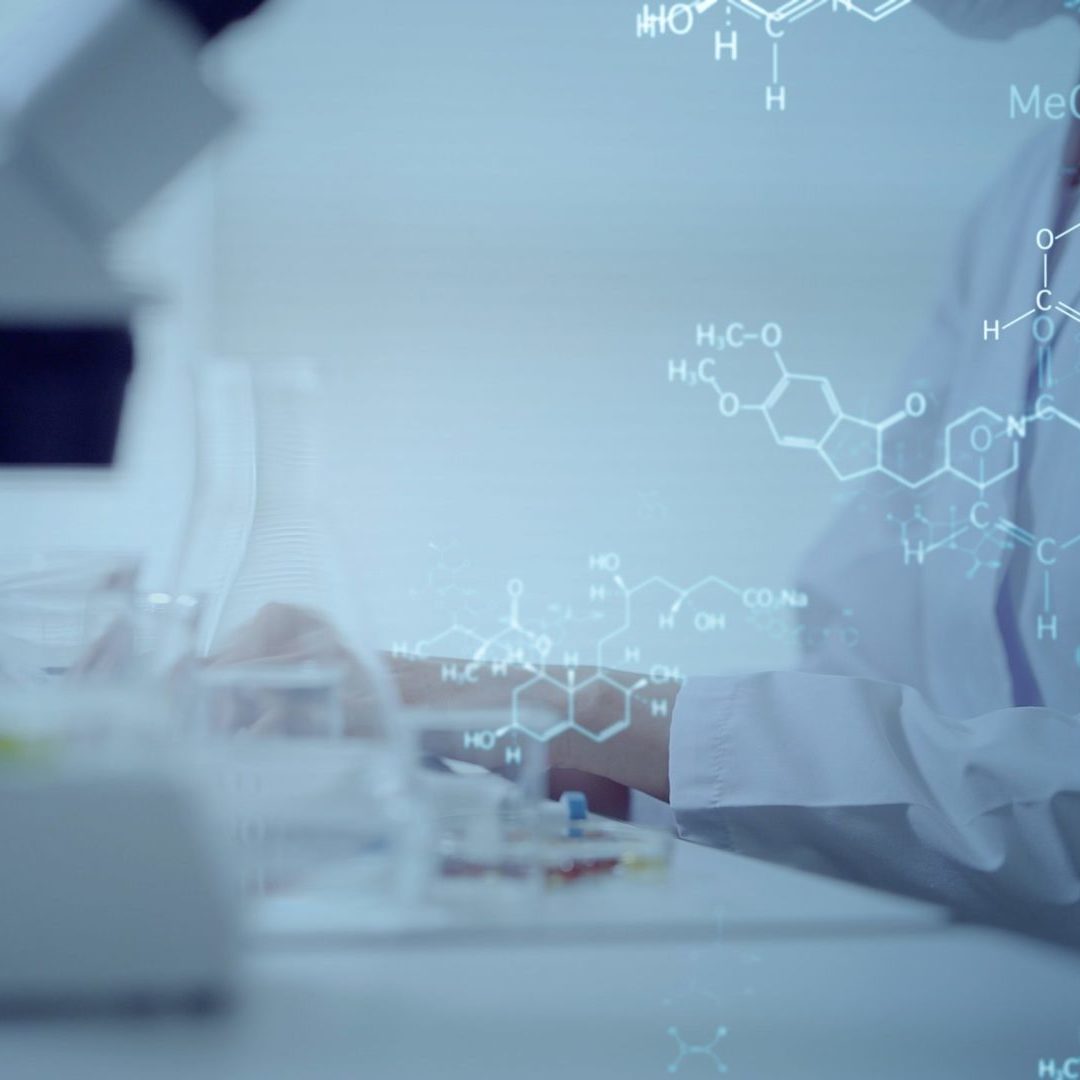 Today, Aeroflex USA, Inc. manufactures and supplies AEROFLEX® closed-cell elastomeric foam insulation to all of North America from its headquarters and manufacturing campus in Sweetwater, Tennessee, located just south of Knoxville. Building owners count on our products to help them conserve energy, support indoor air quality, and protect expensive mechanical systems for commercial and residential applications. We've built a reputation for producing high-quality products and have combined this with an outstanding, responsive customer service team.
Sweetwater and Aeroflex USA have proven to be a perfect match, combining jobs and economic development to a community that offers an accommodating business climate and a very talented workforce. Thanks to the town's convenient access to East Coast ports and major interstate highways, Aeroflex USA has established a national supply chain network enabling us to provide industry-leading service levels.
Aeroflex USA remains a wholly-owned subsidiary of Aeroflex Company, Ltd, the dedicated insulation division of the Eastern Polymer Group (EPG), a global and diversified manufacturer of EPDM synthetic rubber. EPG, with worldwide headquarters based in Bangkok, Thailand, specializes in the development and manufacturing of innovative product solutions across many industries and has been providing quality EPDM insulation products since 1978.