It's what makes roofing material able to withstand years and years of extreme sun, heat, snow, and rain… It's in windshield wipers, car gaskets, and any number of products that require extraordinary stability in harsh environments... It's Ethylene Propylene Diene Monomer, also known as EPDM, and it's what gives Aeroflex insulation its extraordinary durability, even in the most demanding environments and applications.
High-end moisture protection at standard costs. Aeroflex insulations provide excellent protection against all types of moisture intrusion -- even in tropical environments and applications with high indoor humidity. Aerocel® ULP® (ultra-low permanence) insulation provides moisture resistance comparable to expensive cellular glass and has the lowest elastomeric permeability rating in the industry at 0.01-perm-inch!
For more information please see our white paper, Chemical Polarity and Its Impact on the Performance of Elastomeric Foam Insulation.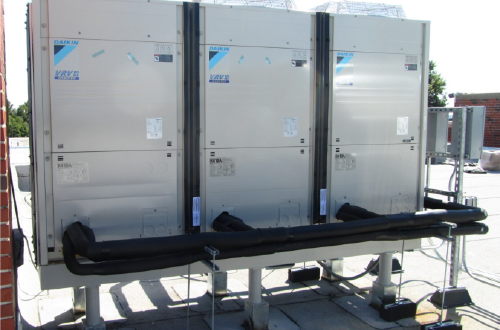 Meets variable refrigerant flow manufacturers' high-temperature specifications.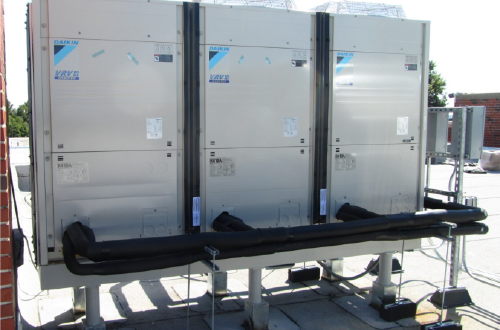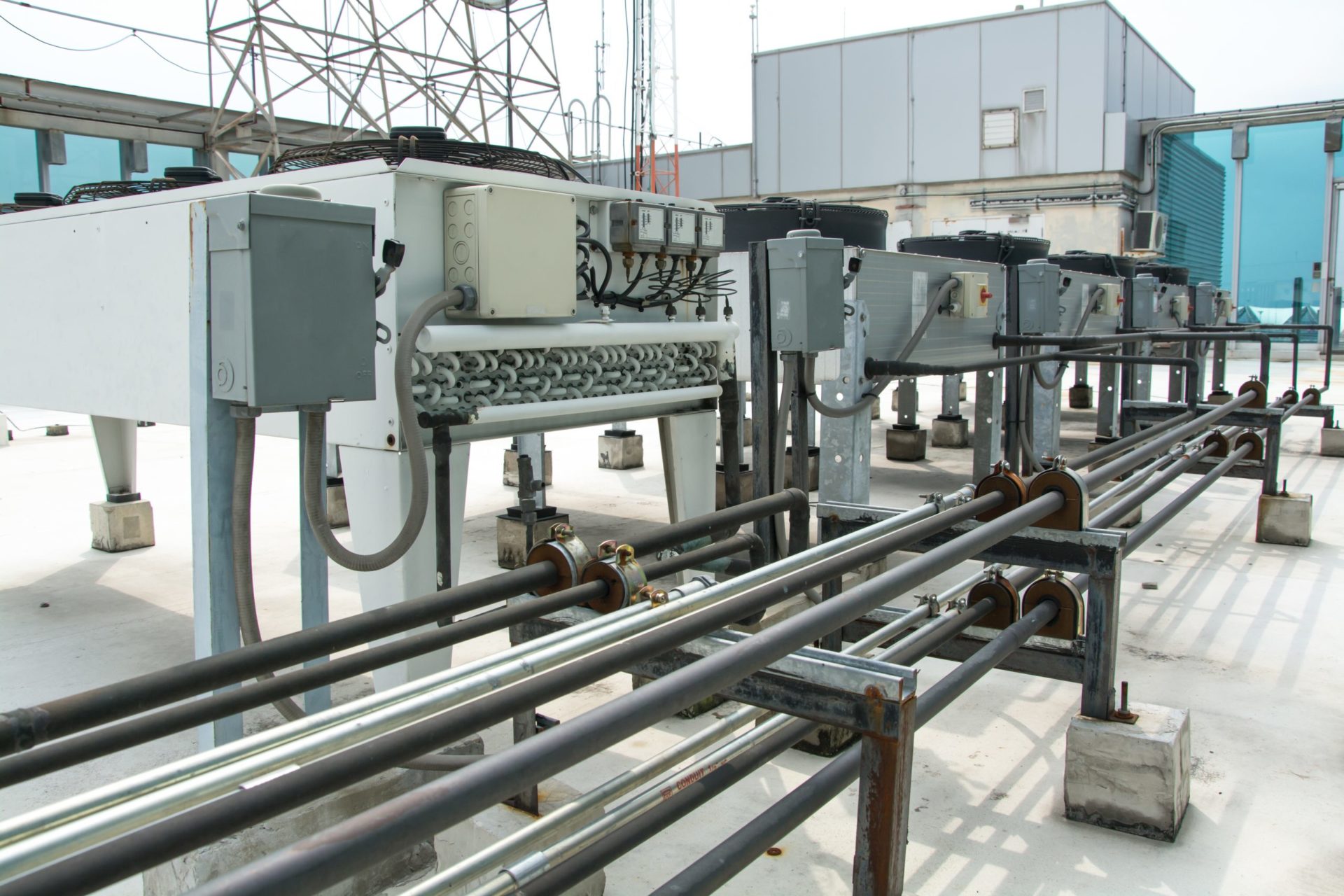 Prevents corrosion under insulation on refrigeration lines.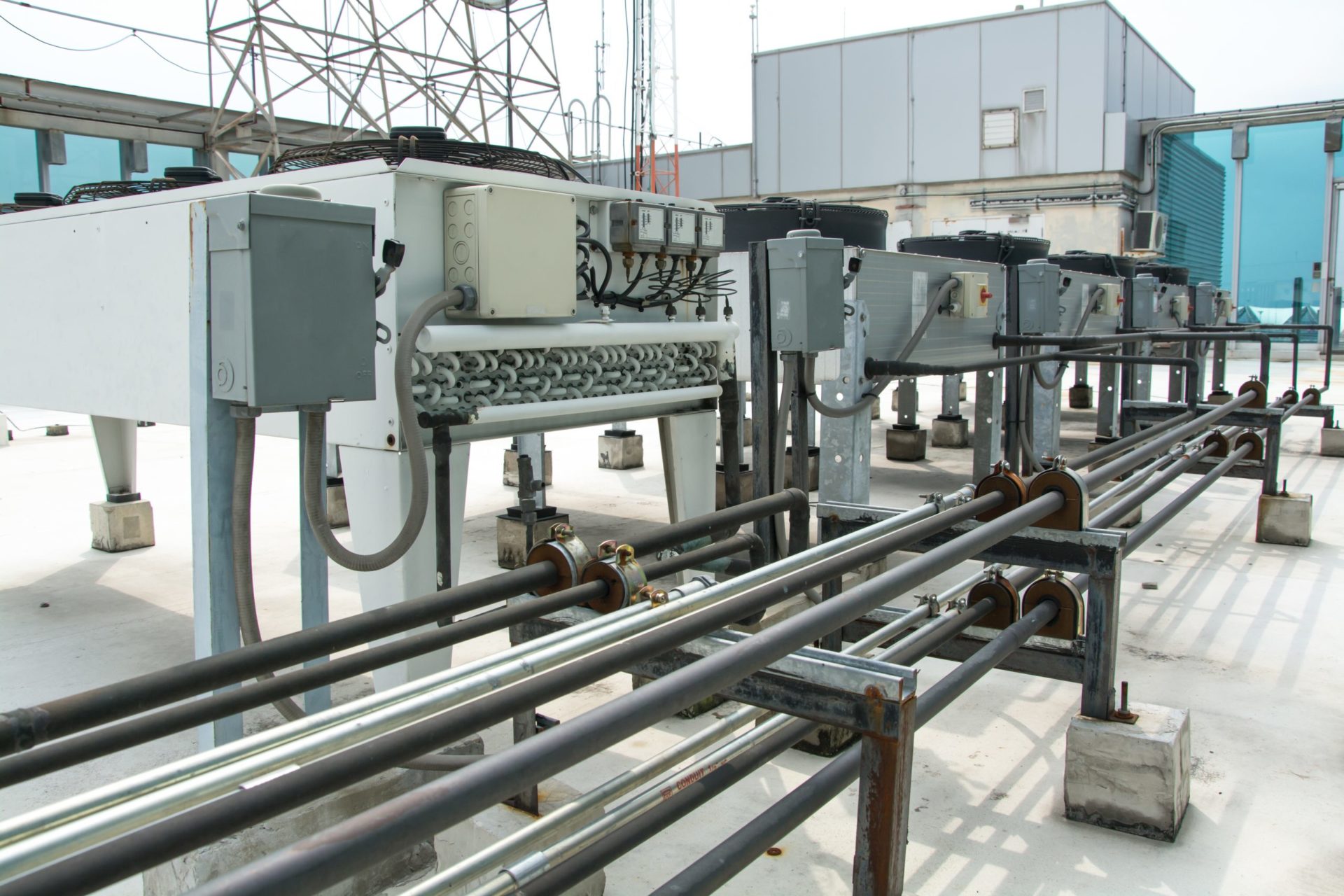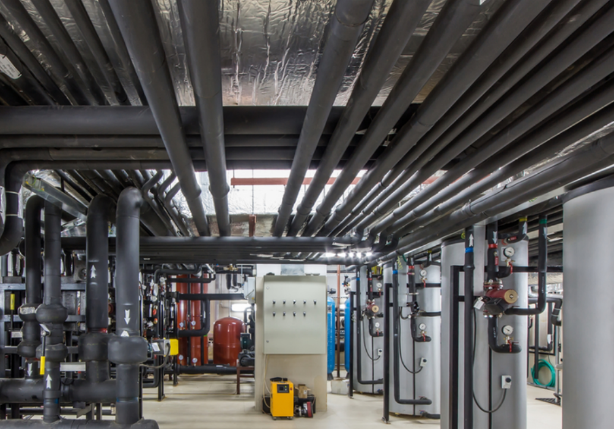 Fast, flexible and reliable solutions for HVAC, refrigeration and plumbing.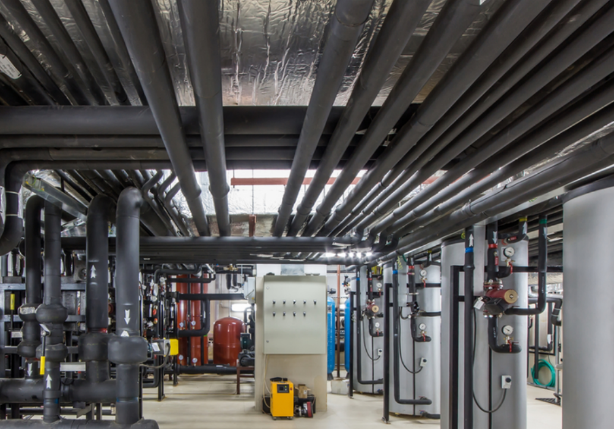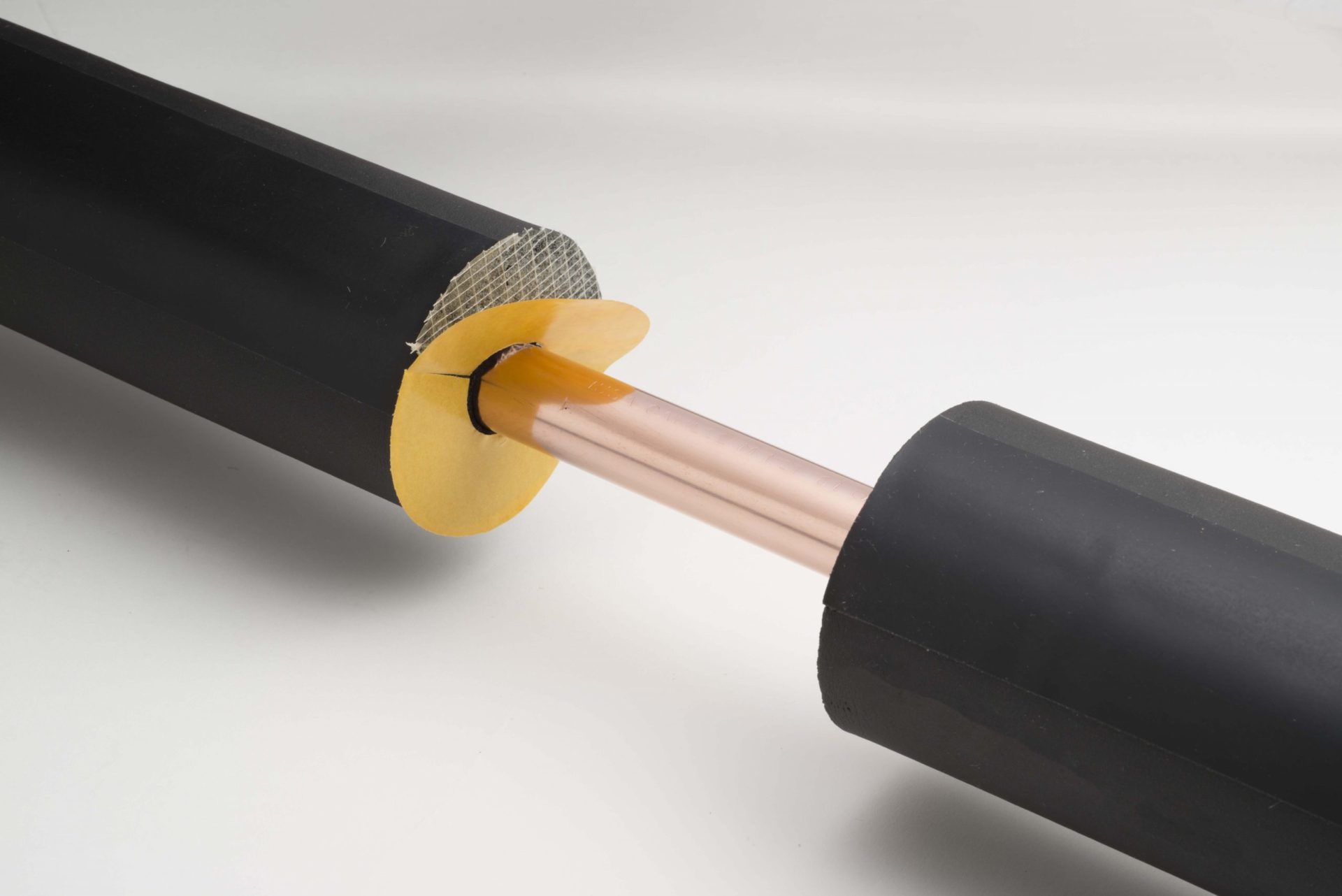 Save time with Cel-Link II® glueless tube-sealing technology.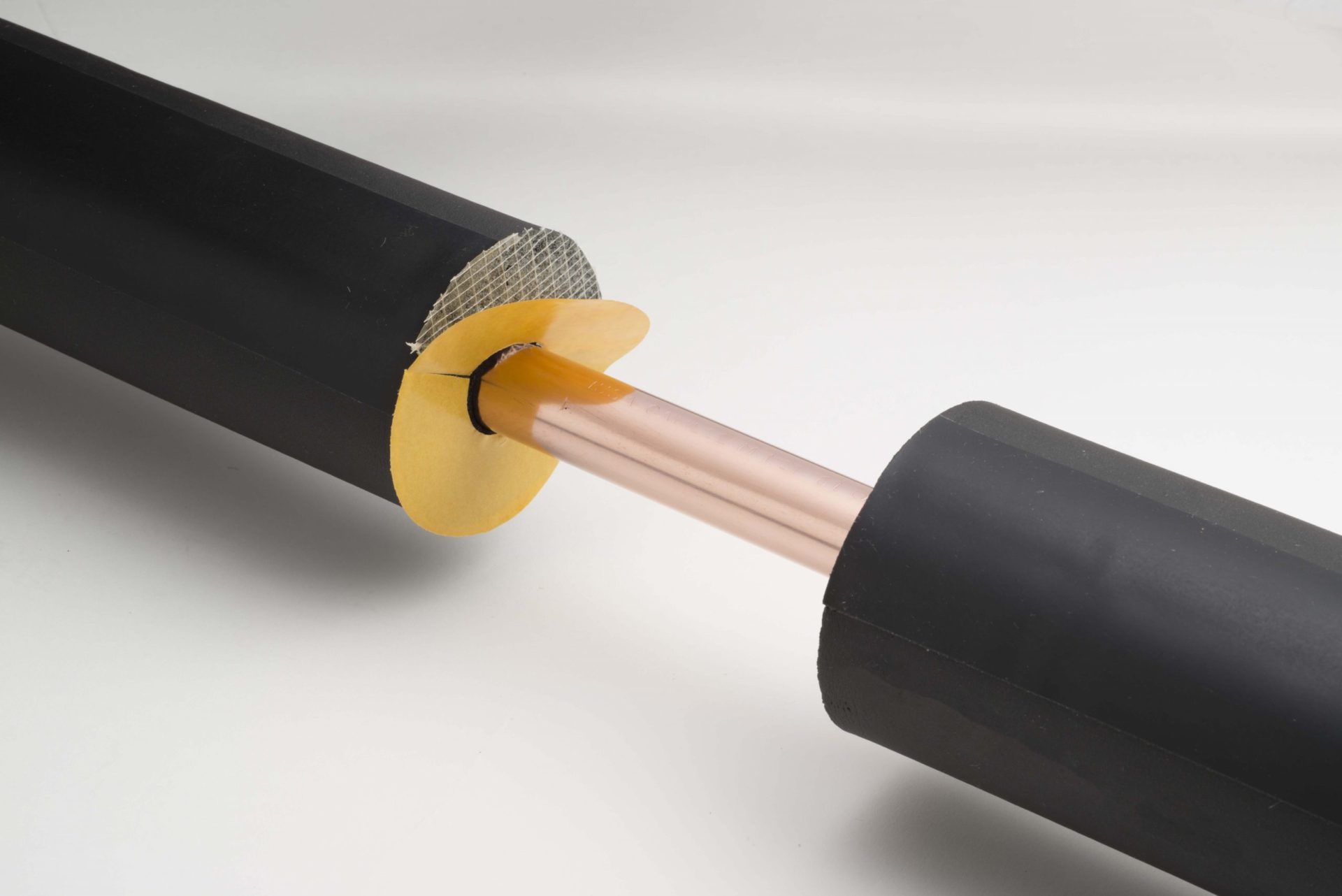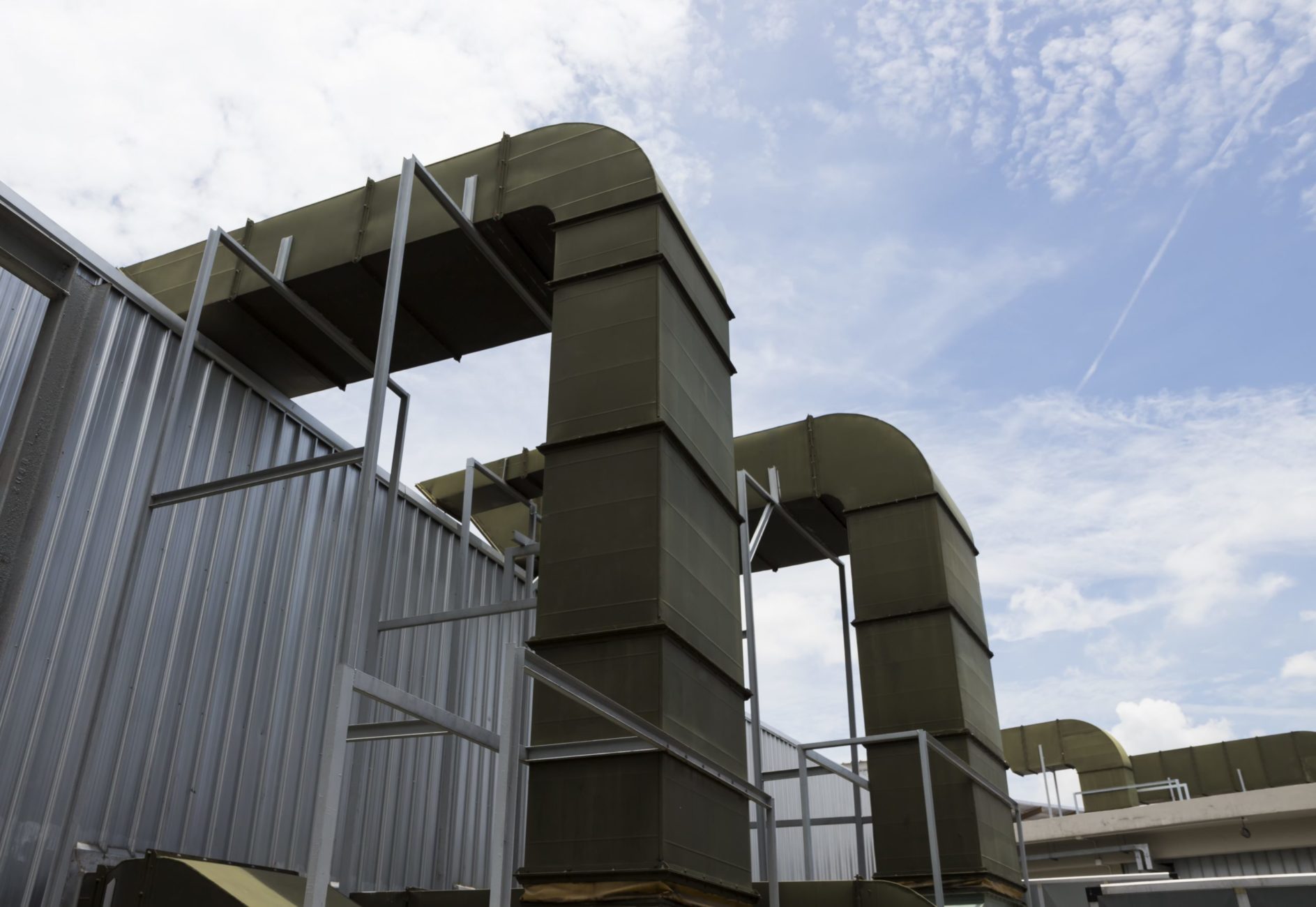 Extraordinary protection against moisture – indoor and outdoor.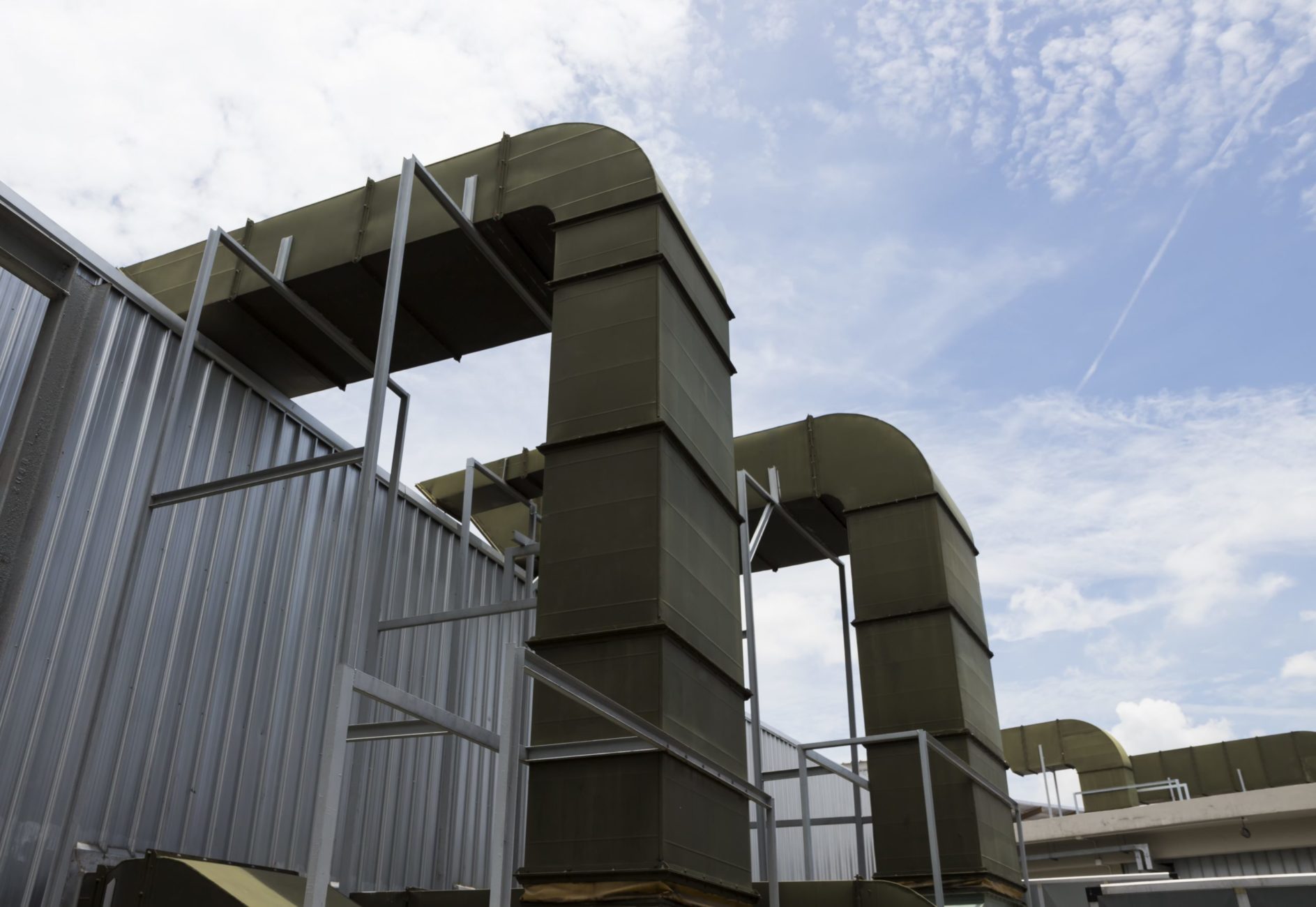 Our commitment to extensive inventory keeps projects on schedule.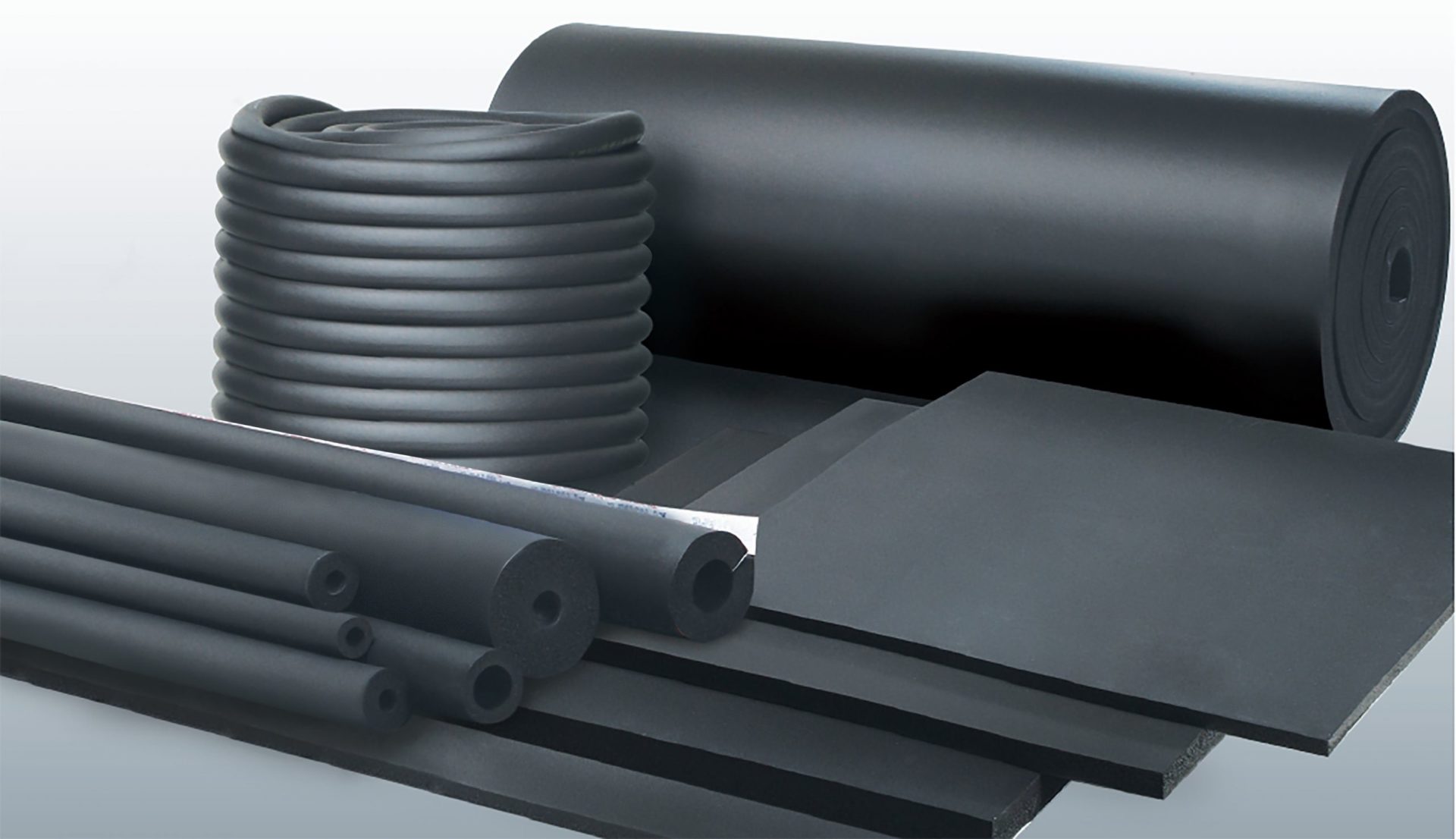 Meets U.S. national and state energy codes.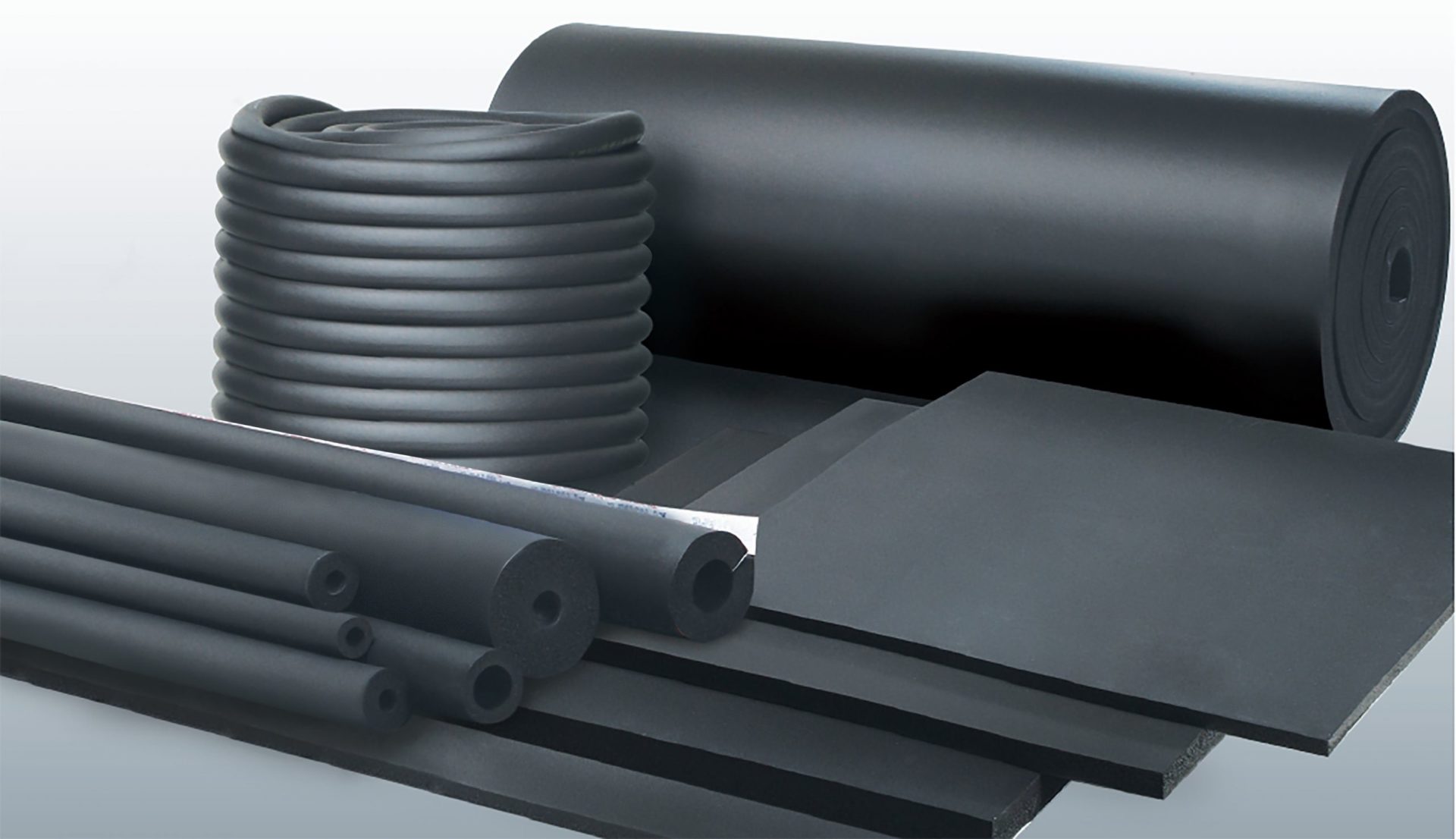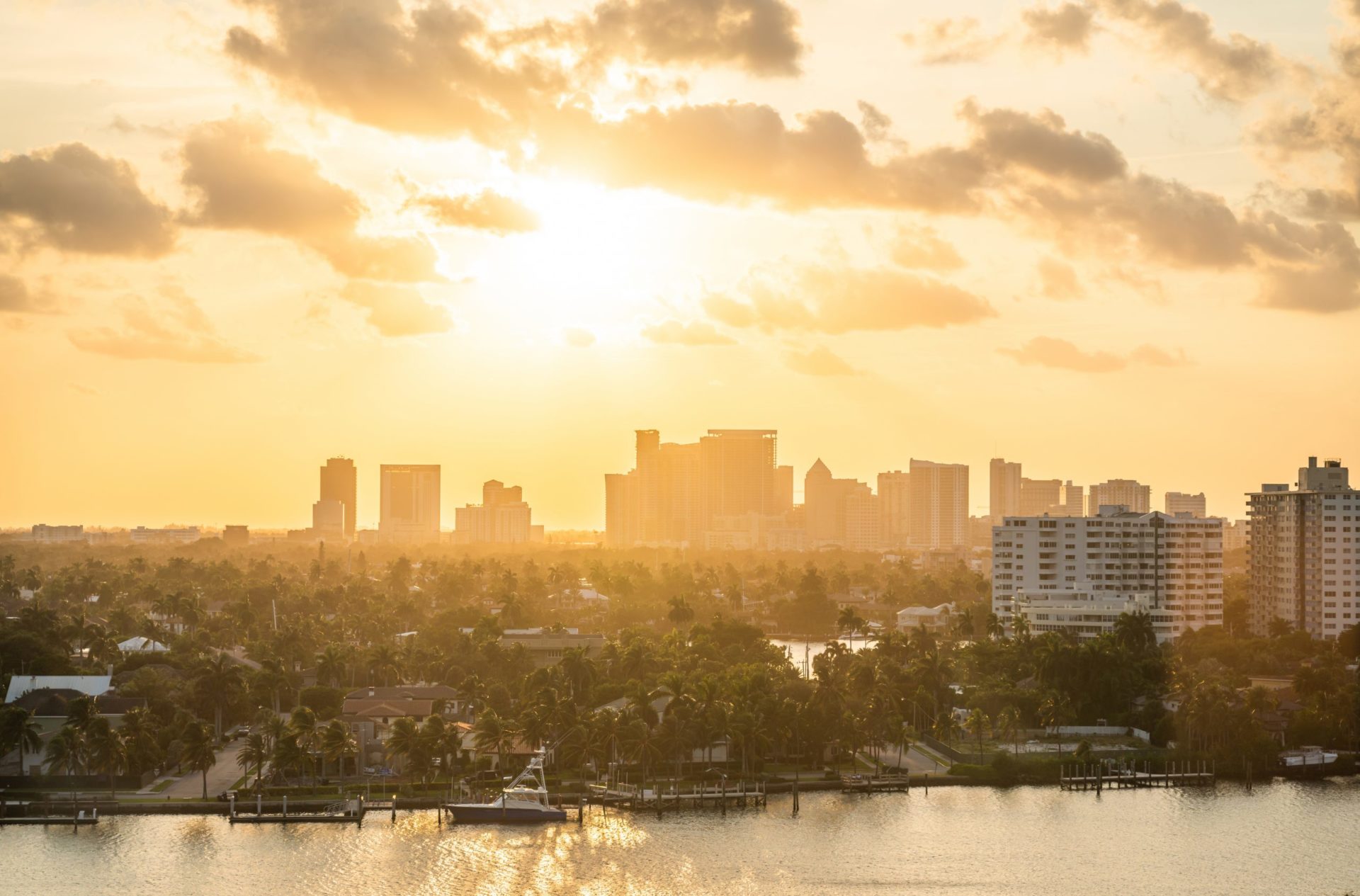 Long-lasting, worry-free service even in harsh environments.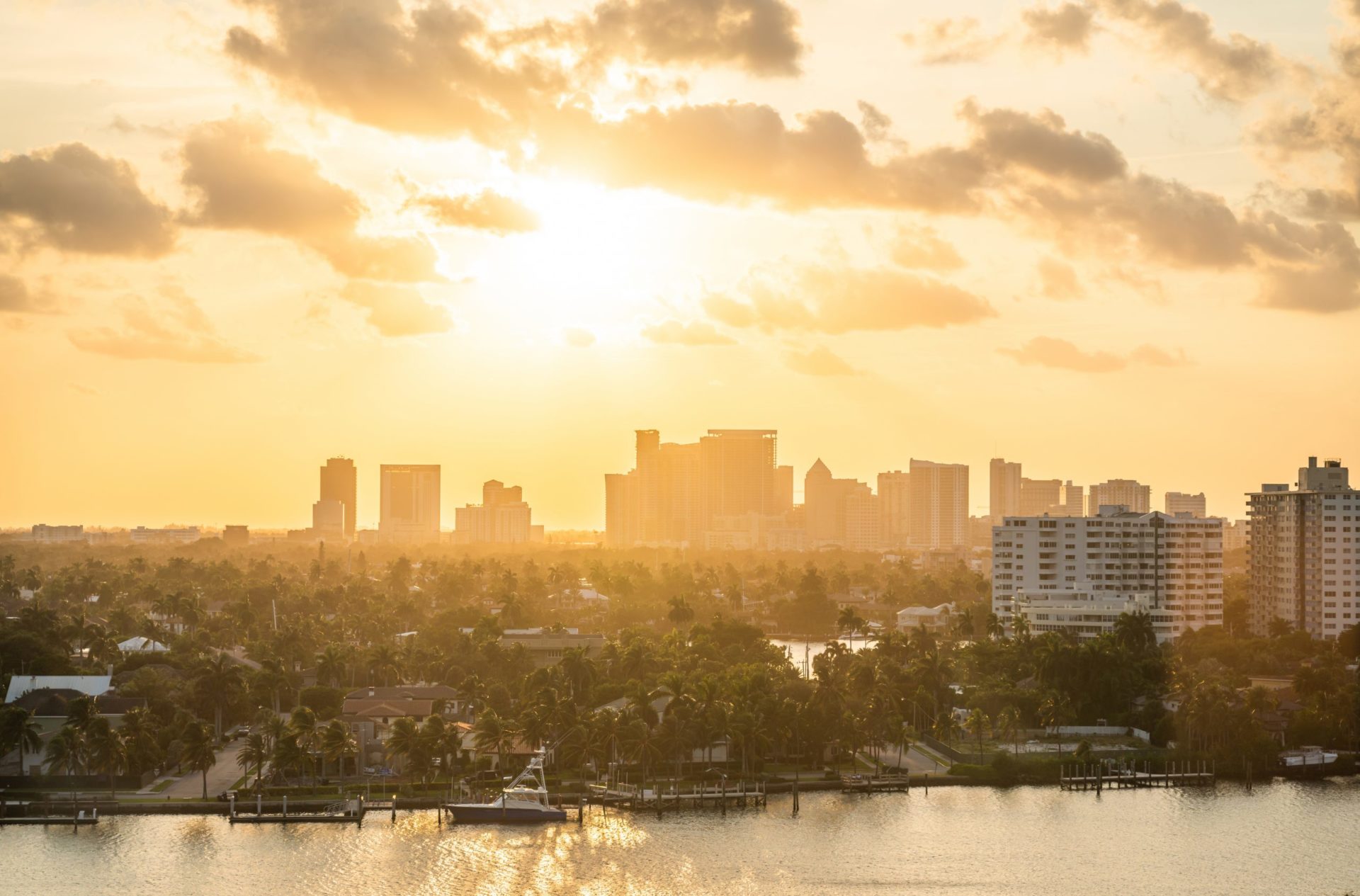 Giving owners, engineers and insulators everything they need for long-term project success.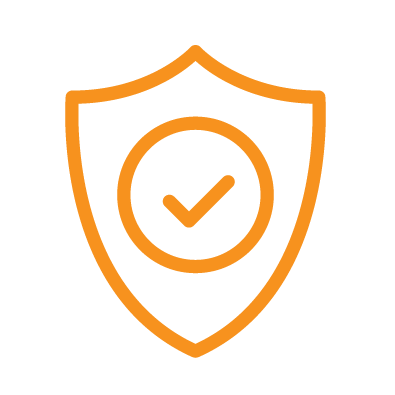 EXTRAORDINARY APPLICATION RANGES
A wide range of operating temperatures (-320°F to 257°F; -196°C to 125°C) on standard Aeroflex products makes it easy and less costly to satisfy the insulation requirements of a variety of applications from HVAC piping and equipment to subzero applications.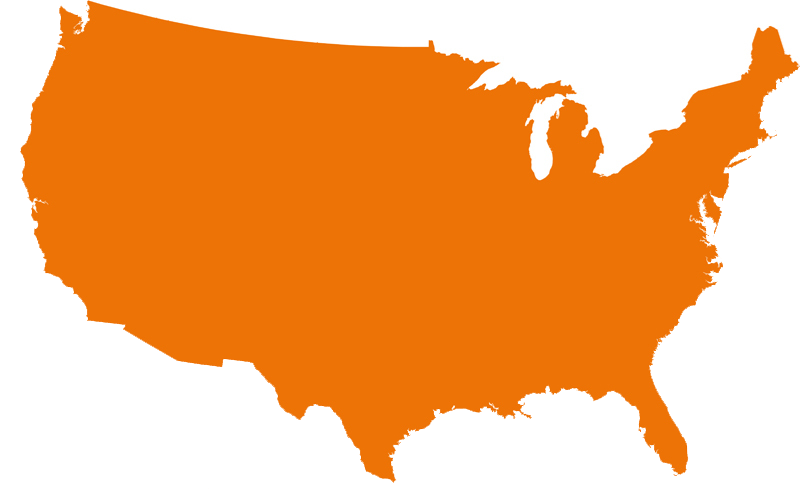 National footprint of fully stocked warehouses and a well-established supply-chain network provides top level service and keeps projects on schedule.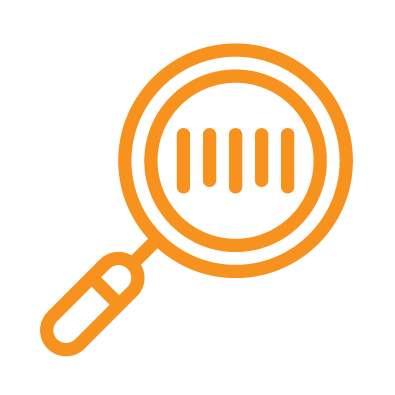 Proprietary EPDM – based formula extends service life over other elastomeric foam insulations. Outstanding resistance to moisture, ultraviolet light, and ozone reduce lifecycle costs for owners.