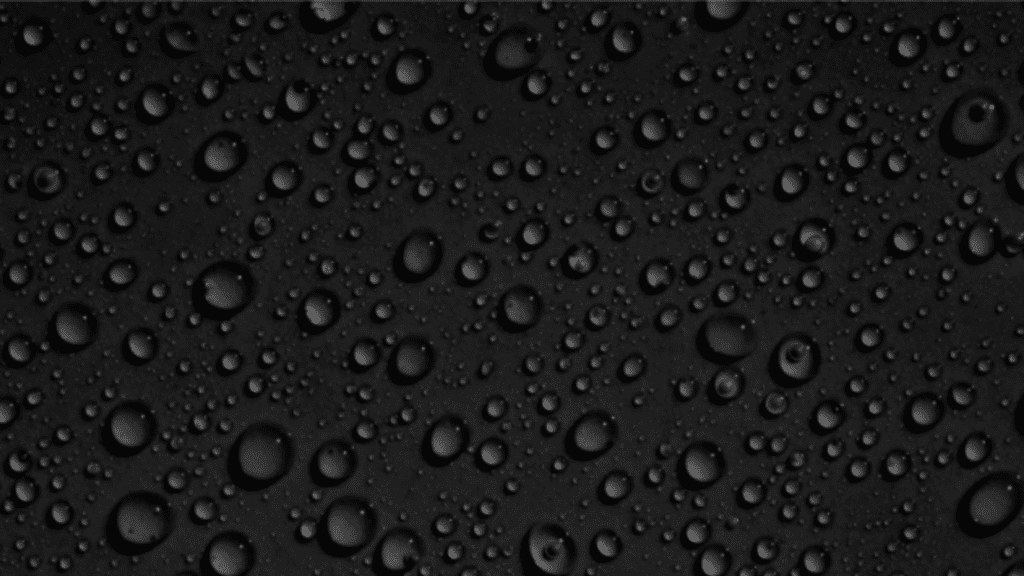 Open Cell vs Closed Cell Foam Insulation
When making insulation material selections for building mechanical systems, such as HVAC, refrigeration, and plumbing, it is common to become quickly overwhelmed when researching the available options. This post will summarize the types of mechanical insulations followed by a focus on the differences between open cell and closed cell foam insulation.
According to the National Insulation Association, mechanical insulation is grouped by the following types:
Cellular

Cellular insulation possesses a physical structure of small individual cells, interconnected or sealed from each other, to form a cellular structure. Glass, plastic, and rubber typically are the base materials manufactured with various foaming agents. More detail is provided below.

Fibrous

Fibrous insulation is composed of small diameter fibers which divide the air space. These fibers are usually organic or inorganic and they are often held together with a binder. Common inorganic fibers include glass, rock wool, slag wool, and alumina silica. Fibrous insulation types classified as either wool or textile-based insulations. Textile-based insulation is composed of woven and non-woven fibers and yarns. These fibers and yarns may be organic or inorganic.

Flake

Flake insulation is composed of small flakes that divide the air space. These flakes may or may not be bonded together. Vermiculite, also known as expanded mica, is an example of a flake insulation.

Granular

Granular insulation has small nodules that contain voids (hollow spaces). Granular insulation is sometimes considered an open cell material since gasses can be transferred between the hollow spaces. Calcium silicate and molded perlite are examples of granular insulation.

Reflective

Reflective insulation and accessories are added to mechanical substrates to reduce emittance, and in effect reducing the radiant heat transfer to or from the surface. Common reflective insulation systems are composed of multiple parallel thin sheets or foil to minimize convective heat transfer. Low-emittance jackets and coverings are often specified with other insulation types.
Open Cell Foam Insulation
Spray foam is a common open cell foam utilized to insulate open spaces and voids on commercial and residential projects.
Although technically not a foam, fiberglass pipe and duct insulation is the most common open cell insulation type for a number of reasons. Fiberglass offers low thermal conductivity, thermal performance at higher operating temperatures, a wide assortment of products, sizes, and accessories, efficient installation methods, low material cost, and is suitable for many applications.
However, fiberglass is not the best choice for all applications due to its open-cell structure. An open-cell structure is susceptible to moisture-wicking when it's all-surface jacket (ASJ) is penetrated. This moisture can lead to loss of thermal efficiency, corrosion under insulation (CUI), and mold growth.
Closed Cell Foam Insulation
Closed cell foam insulation types are composed of individual cells that are not interconnected. Insulations that have greater than 90% closed-cell content are considered closed-cell. Furthermore, closed cell foam insulations are either rigid or flexible. Below are common examples that are specified for building mechanical systems:
Rigid – cellular glass, phenolic, and polyisocyanurate
Flexible – elastomeric rubber and polyethylene
For below-ambient (cold) piping systems, such as chilled water, refrigeration, and domestic cold water, closed cell elastomeric foam (also known as rubber) offers a nearly 70-year track record of thermal insulating performance in the United States.
Due to closed cell elastomeric's flexible closed cell structure and built-in vapor retarder, it is an excellent choice for insulating cold lines due to its ability to efficiently control condensation. With the proper insulation thickness and quality installation, closed-cell elastomeric has the potential to last the useful life of the mechanical system and ultimately delivers a favorable life cycle cost to the facility owner.
Although closed cell elastomeric foam is generally more expensive than fiberglass, it does not require an outer protective jacket for most applications unless direct UV exposure, mechanical damage, or extreme vapor drive are expected. Additionally, it offers a non-fibrous alternative to internally lining ductwork to meet owner project requirements for non-fibrous materials within the airstream and occupant spaces.
Aeroflex USA's AEROFLEX® brand of EPDM flexible closed-cell elastomeric foam HVAC piping, refrigeration piping, chilled water piping, HVAC duct wrap, and fiber-free duct liner insulation delivers the following performance benefits:
Nonpolar: it's hydrophobic by not inducing or reacting to water
Naturally UV-resistant
Naturally microbial-resistant
Is a PVC-free insulation
Fiber-free
Indoor Advantage Gold™ certified for low chemical emissions
Low apparent thermal conductivity
Insulates continuous operating temperatures up to 257° F [125° C]
Passes ASTM E84 up to 2" [50 mm] thick
Safe for austenitic stainless steel piping
To learn more about Aeroflex USA's AEROFLEX® brand of EPDM closed cell foam insulation offering, click here.
Source: https://insulation.org/about-insulation/insulation-types/